About Us
GeeFX® Studios is a full service motion graphic design studio with a long history in moving image design, CGI & visual effects, live in-studio & on location playout solutions for graphics and VT. We create a wide range of creative solutions depending on your requirements to a high quality across a variety of platforms at very competitive rates.
Our services include;
CREATIVE CONSULTANCY & DIRECTION:
To provide our clients the very best and most cost effective solutions our aim is to get involved in discussing their project right from the beginning offering our creative experience and technical knowledge to help establish a strong foundation to build a project on. Our skills & experience in broadcast motion graphics and our enthusiasm for everything creative enables us to discuss more than just graphics & visual effects when a new project arrives, from enhancing a narrative piece with exciting ideas to pushing the boundaries of talent shows with innovative concepts – we love to get involved with all aspects of making great television and broadcast media!
TITLES & SHOW GRAPHICS:
Whether it's short and sweet Title stings, full length animated extravagances or complete show graphic packages, we have the skills and creative flare to develop tailored individual concepts from start to finish and deliver a high quality cost effective finish.
LIVE BROADCAST DESIGN & PLAYOUT SOLUTIONS:
Our live graphics operations are unique to the industry. We provide our clients with quick turnaround stills and video live playback systems but unlike most other solutions on the market our team are experienced graphic artists & designers, so we not only provide a playout system but our operators also provide creative design skills enabling us to delivery both a playout & design solution in one. Our setups can vary depending on the clients needs whether we are working in a gallery, studio or outside broadcast truck and we pride ourselves on working to tight deadlines and being flexible to the needs of the client.
PROJECTION & SCREEN GRAPHICS:
We create Projection & Screen based graphics which compliment and enhance stage performance and lighting, offering our clients the best possible opportunity make their set, show or artist stand out with our unique and creative show stopping animations. We work alongside multi-camera directors, producers, lighting directors and artists and we can be based in studio or on location.
VISUAL EFFECTS:
We offer a variety of cost effective visual effects design & animation services for broadcast that include 2D & 3D animation & compositing, live action green screen shooting & supervision, from a simple effects shot that can enhance an edit to an entire cinematic effects driven sequence – we love nothing more than creating stunning visual effects shots & animations.
Our team have a sincere desire to create the highest standard of quality & finish, we love what we do and so we take on every job with absolute commitment & dedication.
Clients
We've proudly worked with some of the worlds biggest brands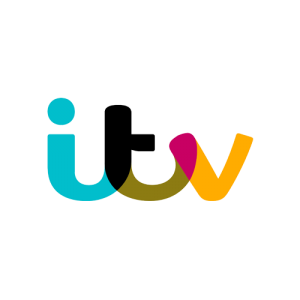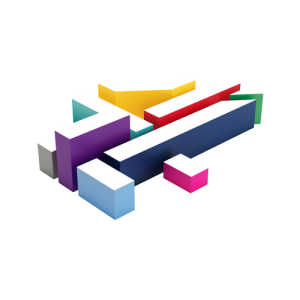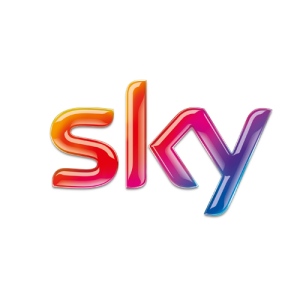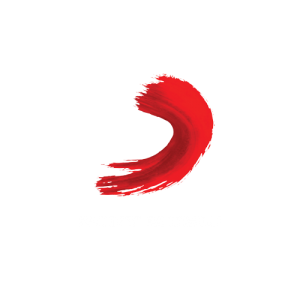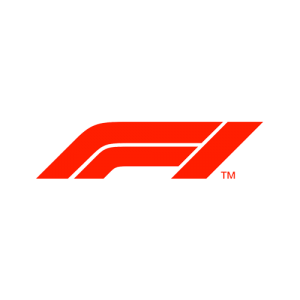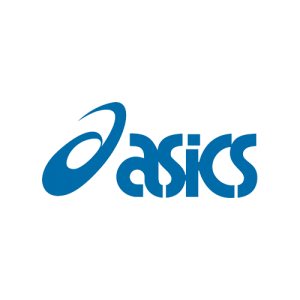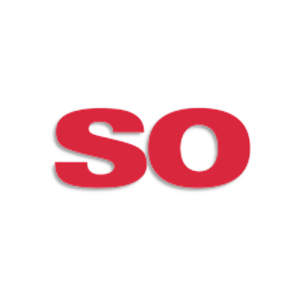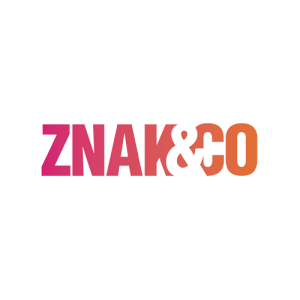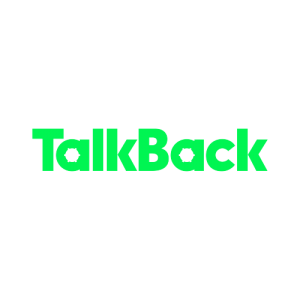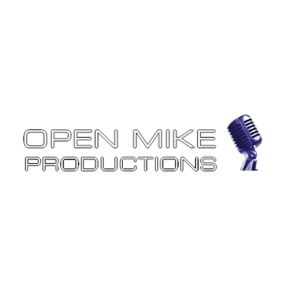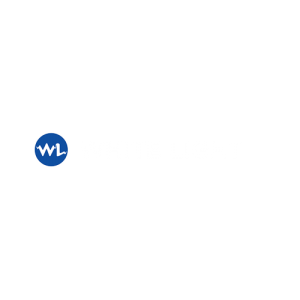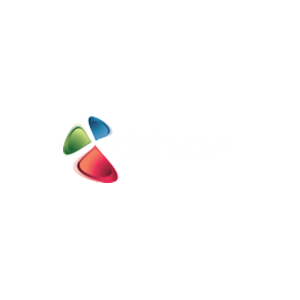 Contact
We are GeeFX Studios.
We would love to meet you.

+44(0)7837 883785
hello@geefx.tv